What is your pandemic response? A) We follow the CDC and local guidelines and restrictions. We offer telephone and Teams/Zoom meetings if a party cannot meet in person. Our adjusters are comfortable working in the required PPE with social distancing recommendations. Our adjusters are fully vaccinated.
Why are you an "independent" adjusting Company? A) An independent adjuster does not have any financial ownership in the claim. We are paid on a case by case, or a time and expense basis, and will not profit from a settlement or lawsuit. Therefore all we are looking for is the truth, what actually happened and what the actual loss(es) is/are so we can report that to the insurance company so in return they can resolve the claim in a timely manner, knowing all the details.
What are you known for? A) We are specialized in in-depth investigations of incidents, loss occurrences and/or accidents. We will always pursue the facts of the claim without a biased opinion.
Do you handle cargo & trucking claims? A) Yes! We conduct cargo investigations, assess cause and liability for the loss, determine salvage and we assist with the disposition of the cargo so the truck can be put back in service as soon as possible.
What is your area of operation? A) We cover roughly a 125-mile radius of Tampa, Florida. For high exposure, maritime cases, and mediations we cover the whole state of Florida.
How long have you been in business? A) Classic Claim Services, Inc. has been in business since 1989.
Do you do field investigations? A) YES! We pride ourselves in making sure that any claim is properly investigated and documented, this includes on-site investigations and in-person interviews.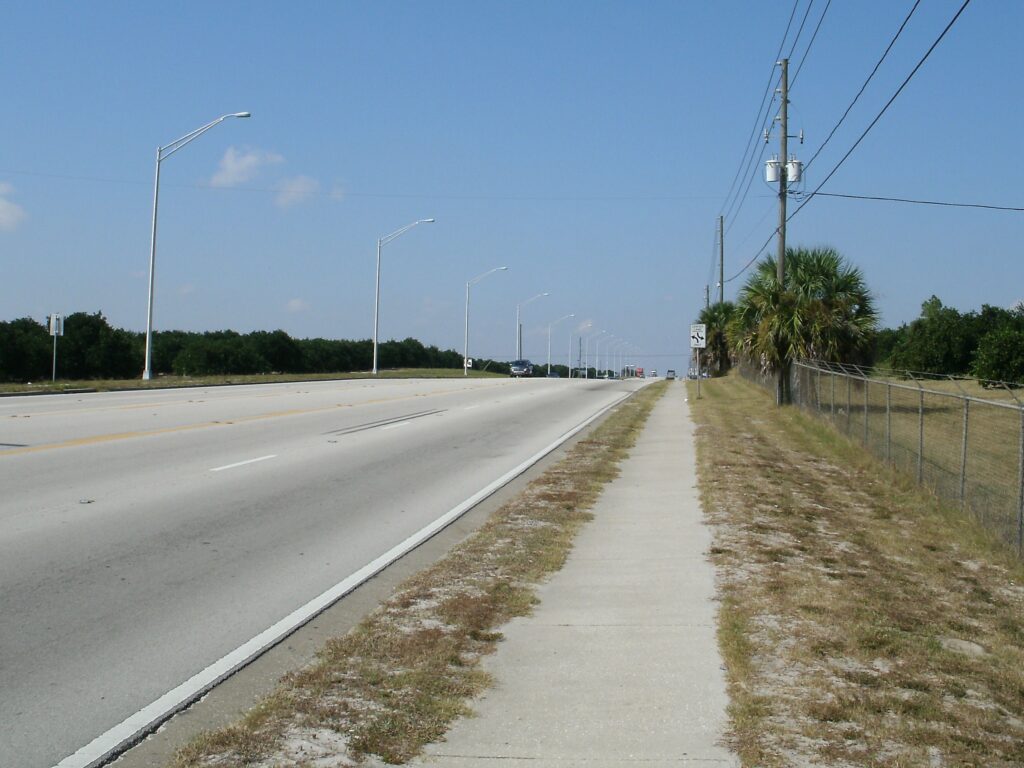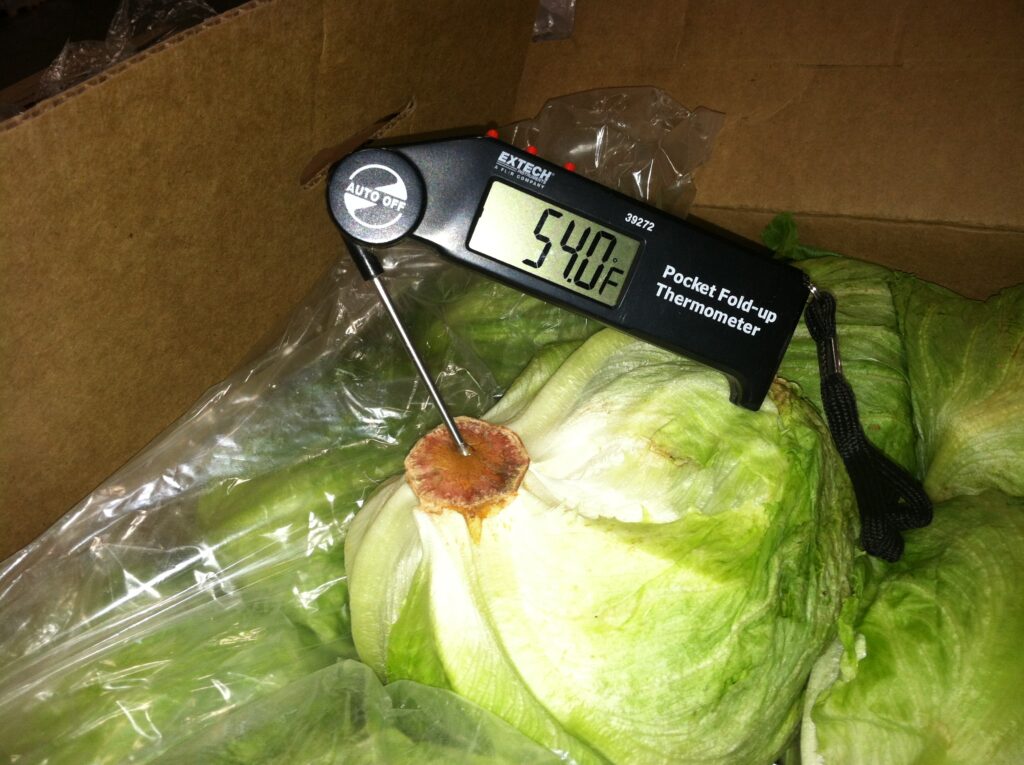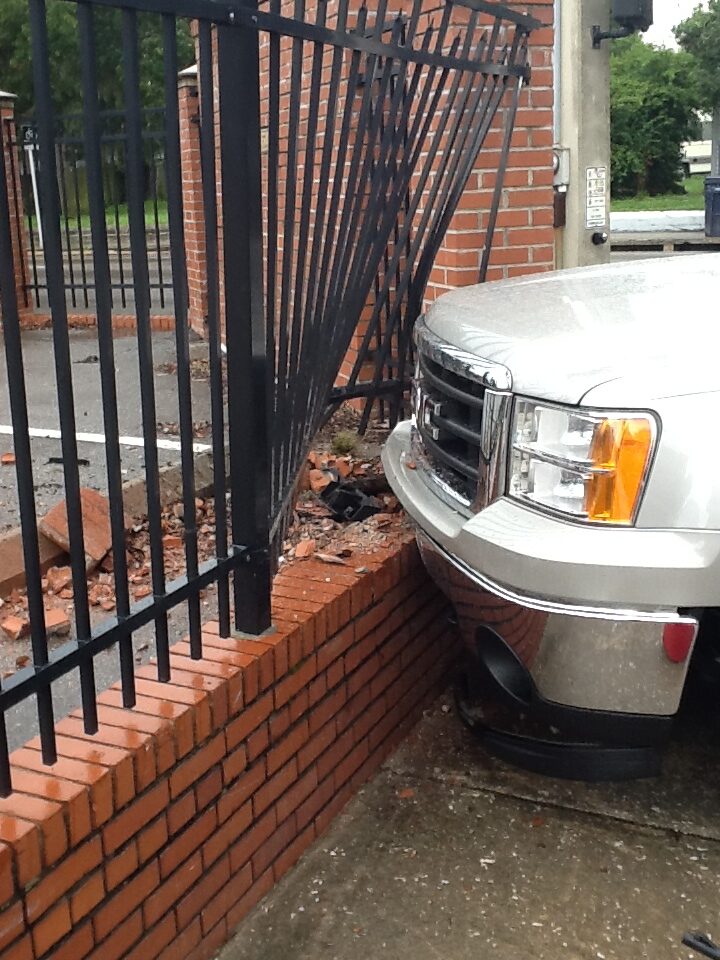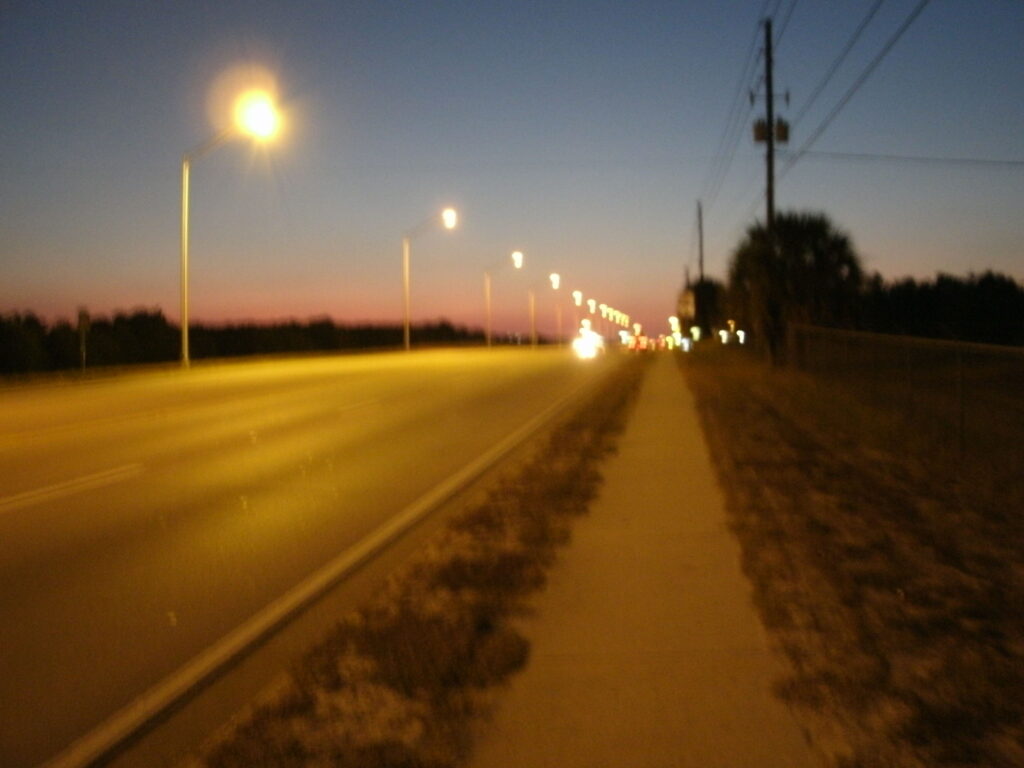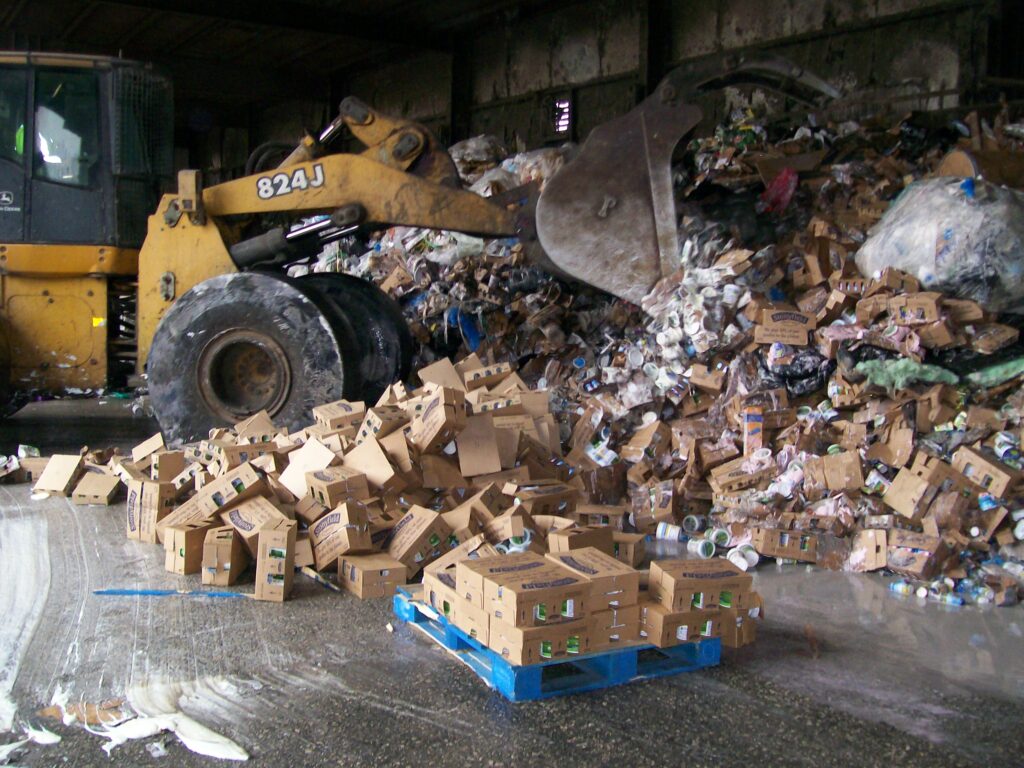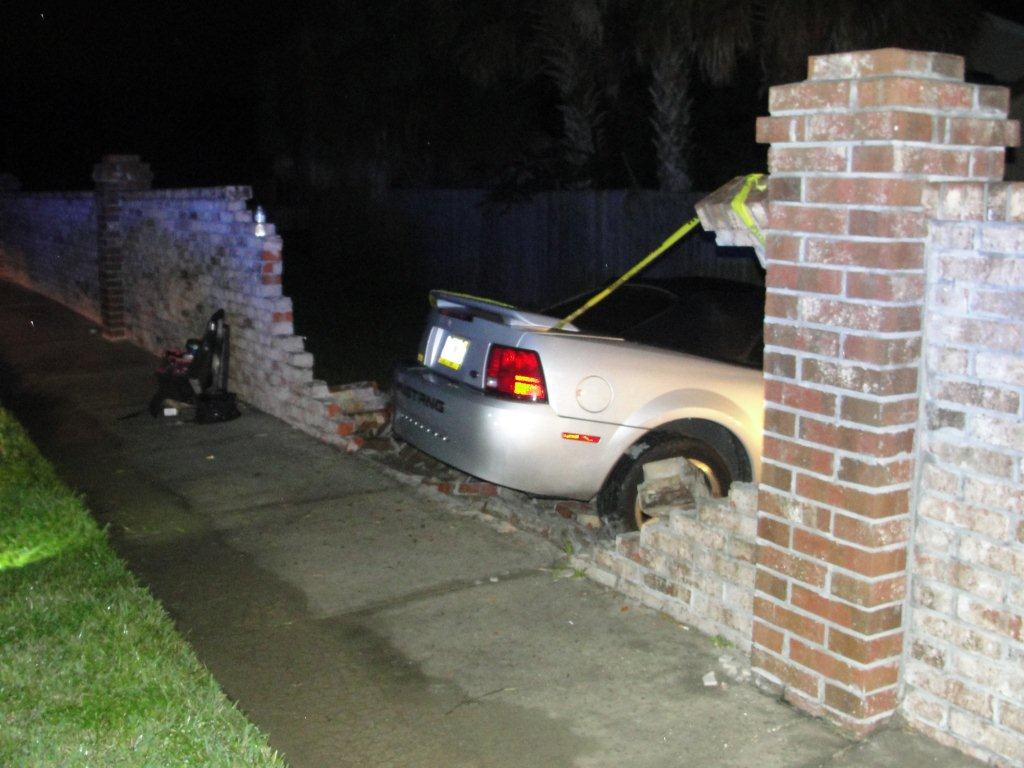 Give us a try!
We look forward to showing you our "CLASSIC" approach to servicing your needs.
Classic Claim Services, Inc.
P.O. Box 89847   Tampa, Florida 33689-0414
Tel: (813) 267-3681  Fax: (813) 864-4493
Rein Verbeek, President
Licensed Florida Adjuster